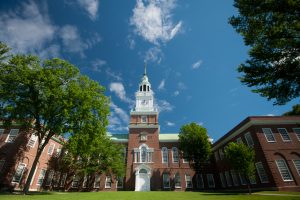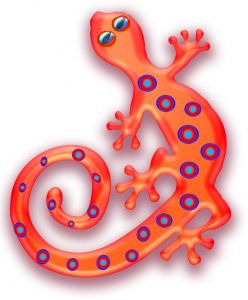 2017 Eastern Tandem Rally
August 4 – 6, 2017
Hanover, New Hampshire
Join us for three days of riding in the beautiful Upper Valley of New Hampshire and Vermont. From our rally headquarters  in Hanover, N.H., we'll explore the quiet roads, quintessential New England towns and dramatic views along both sides of the Connecticut River. Saturday's lunch at King Arthur Flour promises to delight bakers and eaters alike, and we'll have plenty of opportunities to sample local versions of cyclists' other primary food groups, beer and ice cream.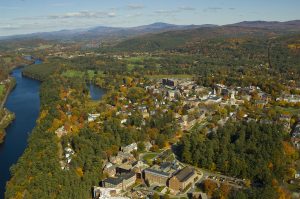 We will be based out of the Marriott Group Hotels located just outside the campus of Dartmouth College. Combining modern amenities with a convenient location, the Marriott staff is looking forward to hosting the 2017 ETR.
Your Durham, N.H.-based hosts — Susan Hollinger and Beth Potier, along with their captains David Hollinger and Brent Bell — called this area home for a combined 30-plus years, many of those spent on bikes. Together with volunteers from the NEWTS (New England Wicked Tandem Society), we're putting together a terrific weekend of riding and socializing.
 As we finalize details for a weekend of good riding, fellowship, and food, we thank you all for your patience in waiting to sign up for the "best weekend of the summer". 
REGISTRATION: Sorry, we're completely full for ETR 2017 and do not have a waiting list. We hope you'll join us in 2018!
Save