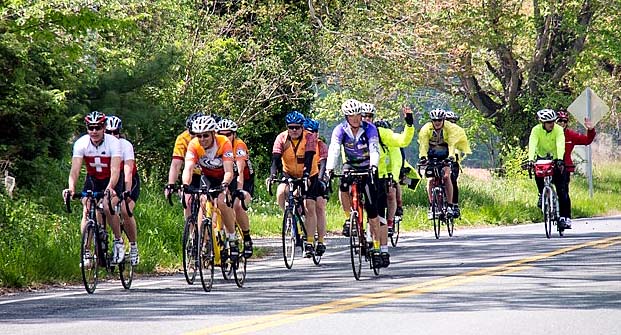 The Spring Thaw 2013 was hosted at the Holiday Inn Express in Cambridge, MD on the beautiful Maryland Eastern Shore – from Thursday April 18th, through Sunday April 21st, 2013.
Here are some pictures from this year's ride.
Plan to join us again next year!
 
Spring Thaw has moved! After many years in St. Michaels, the weekend event relocated a few miles south to Cambridge, Maryland on the south shore of the Choptank River. Our host accomodations will be at the Holiday Inn Express in Cambridge. The Holiday Inn is a fairly new hotel with a large conference center and indoor pool. We have negotiated a special $99 rate per day for the weekend.

Potomac Pedalers will co-host and partner with Eastern Tandem Rally to show off wonderful Eastern Shore cycling, right out the back door of Cambridge. Meet cyclists from up and down the East Coast (and even some from points west). Four days of riding: no hills, sparse traffic, wide shoulders. Perfect for getting back into cycling after a long winter. New routes near the water afford splendid scenery among world class environmental ecosystems. Of course we're going back for rides through the isolated and visually striking Blackwater National Wildlife Refuge. We've sighted bald eagles, nesting osprey, herons and uncounted waterfowl species while cycling these roads. The Spring Thaw is also strategically timed to visit Dorchester County well before greenhead fly season erupts – a hazard for those of us who can't roll up the windows!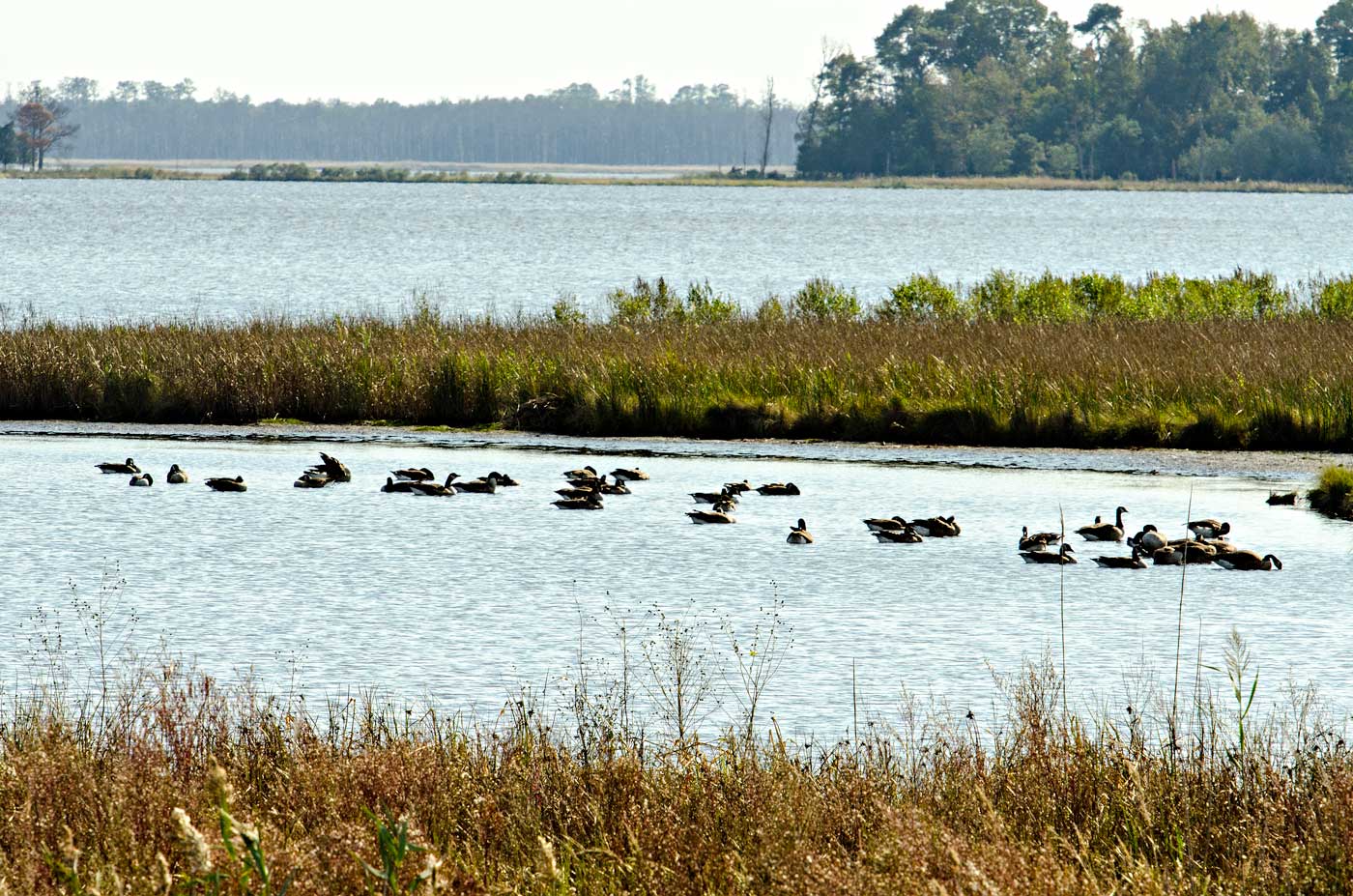 There will be four full days of riding, but many people just come for the weekend. We are also planning on having a live band on Saturday evening to liven things up!
Although there will be a lot of tandems, single bikes are welcome too.  College Park Bicycles – Mt Airy Bicycles will provide mechanical assistance and sample goods to both tandems and half-bikes.
Cambridge is classic Maryland Eastern Shore terrain. As many of you know, the Eastern Shore of the Chesapeake Bay is about as flat as terrain gets! The largest 'hill' is an occasional bridge, so its an ideal place to bring your corncob cluster.
Registration is handled by the Potomac Pedalers Touring Club, the PPTC.